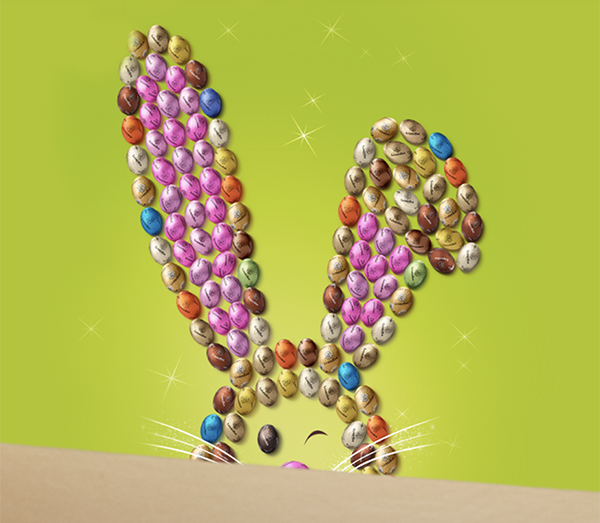 Our small Easter eggs 2021
Happy times! Welcome Gold, our 20th egg with a heart of gold
Our range of chocolate eggs was expanded this year; we now offer no less than 20 little masterpieces.

The name of our latest addition? Gold. Our latest egg tempts you with an exterior of marbled milk chocolate, golden chocolate ganache with an intense caramel flavour and sparkling cane sugar crystals from Mauritius.

Does that make your mouth water? Then your heart is sure to beat faster for our other 19 small easter eggs.