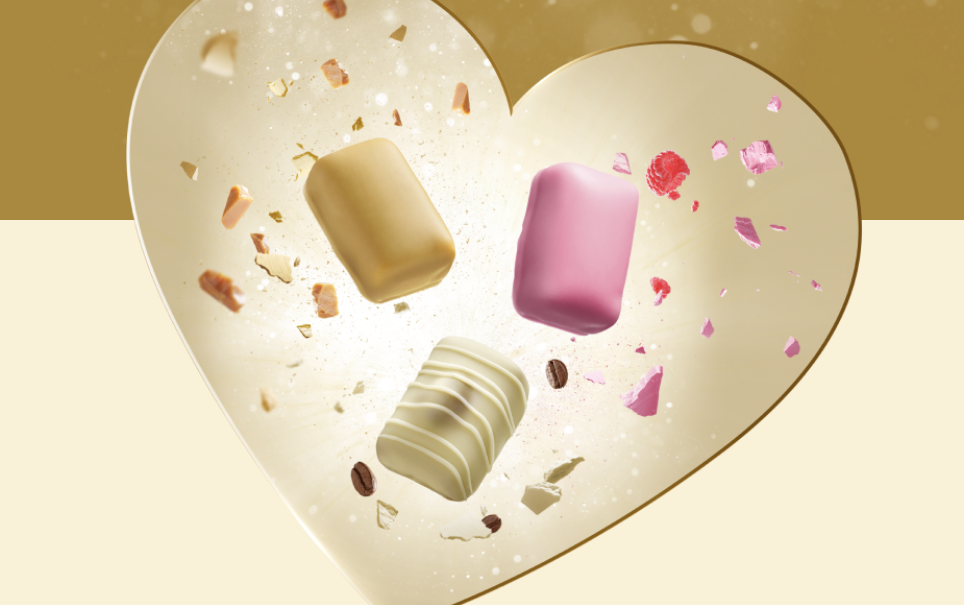 Leonidas, 110 Years of Love !
how can we continue to surprise you? For our anniversary, what stronger testimony of love could there be than to revisit our iconic chocolate, the Manon. Our Master Chocolatiers have therefore risen to the challenge and come up with not 1 but 3 exclusive tasty recipes that will surprise your taste buds!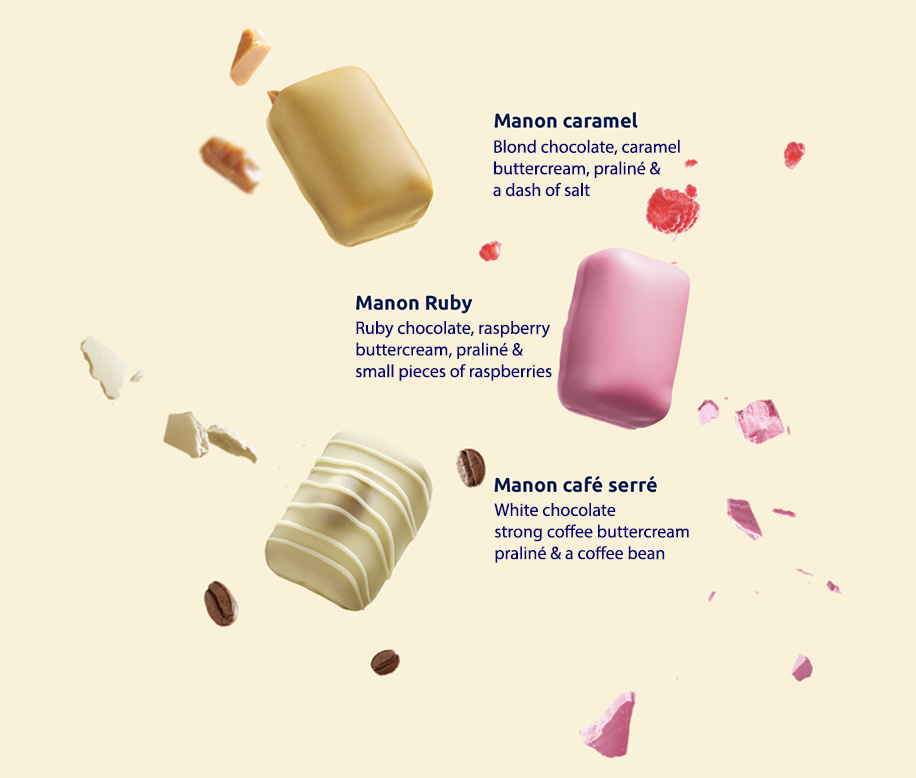 Leonidas, a family history
110 years ago, Leonidas Kestekides created the very first chocolates as we know them today. Over the years, four generations of the Kestekides family have left their mark on Leonidas chocolates, transforming the brand into famed family business.

Starting with a single shop with a sliding sash window and chocolates displayed on the window sill, it has today become a global brand with more than 1300 shops. Now, the whole world knows Leonidas and its delicious creations.


We're all dressed up to celebrate our 110th anniversary!
In order for this event to fill us with delight, we are offering new packaging with a festive touch. The ballotins will be accompanied by a brand new wrapping paper, as well as a lovely bow to which is attached a festive "message" card. A fine little detail that will be sure to impress throughout this anniversary year.

Throughout this festive year, you can treat yourself or others with a sleeve in a streamlined design that can hold 7 delicious Manon chocolates: the 4 classic Manons accompanied by the 3 limited editions.