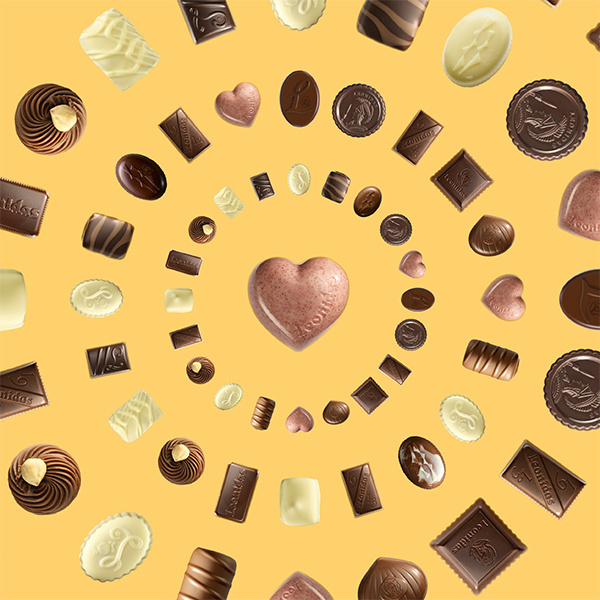 Count on us to make you smile again !
With the Manon, Louise and Orangette, for example.
Enjoyment at its most delicious. Guaranteed to delight those who have not been able to visit our stores in the last few weeks. The perfect treat!


The Irrésistibles have missed you too!
At Leonidas, we're celebrating the arrival of those beautiful, sunny days with our Irrésistibles. It's impossible to resist their fruity and refined flavours. Our secret tip: Keep the Irrésistibles in the fridge for deliciously refreshing flavours!