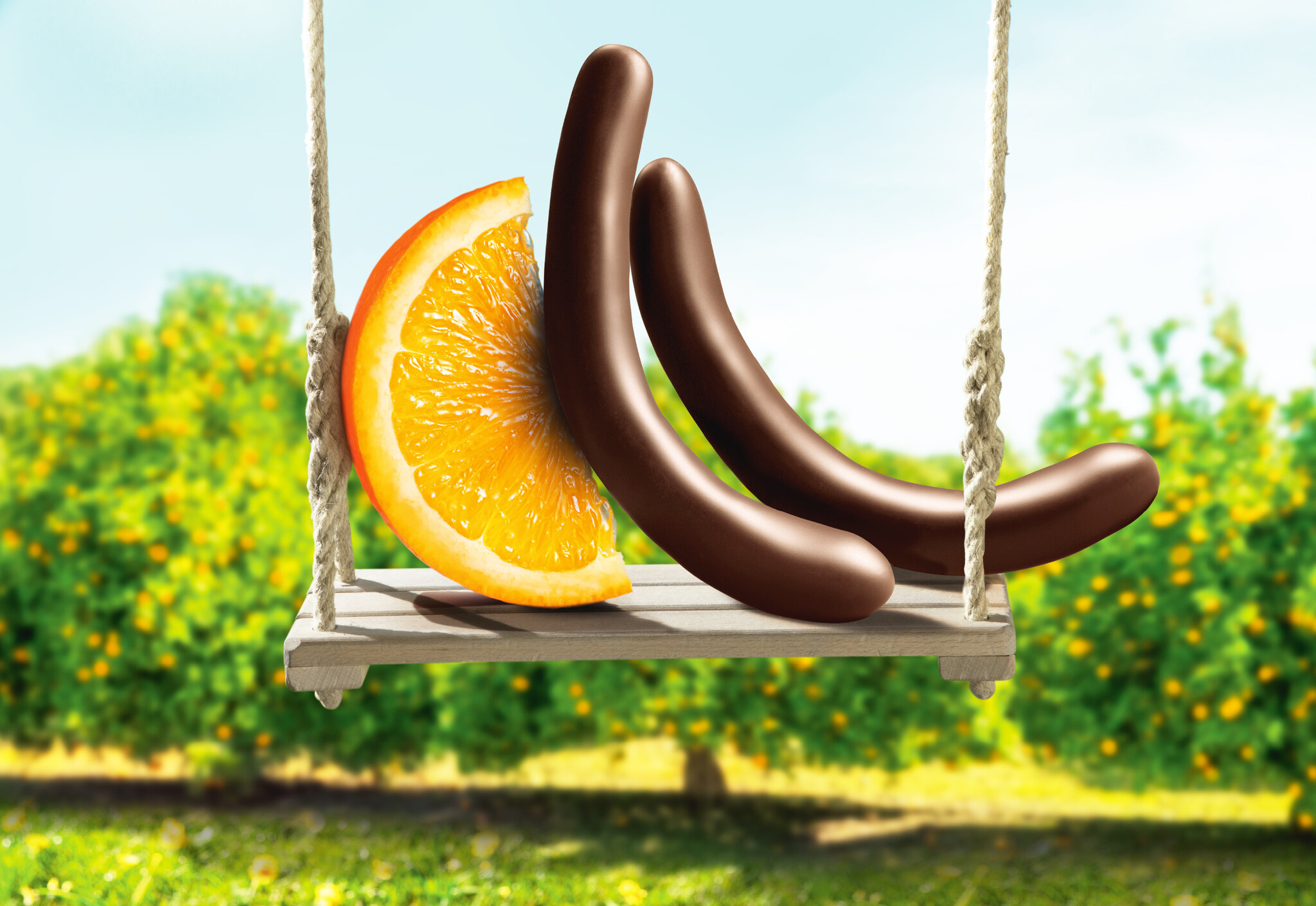 Blissful chocolate moments all summer long!
Leonidas' sweet delights can be enjoyed all year round, including in the summer! 
Are you looking for some chocolatey treats to enjoy the summer with peace of mind? Look no farther! At Leonidas, we have the perfect chocolate range for you. 
At Leonidas, the sun shines all year with the Orangettes, the coloured Fruit Jellies of all flavours and shapes, as well as in the Irrésistibles chocolates that can be refrigerated and make for great chocolatey breaks in the summer! 
A candied orange peel coated in intense dark chocolate, which gives you a double taste sensation: full-bodied and tangy. 
In search of a summer delicacy? Discover our collection of fruity sweet flavours of pineapple, cherry, fig, strawberry, peach, tangerine, pear and apple. An original way to head off to pick fruit in the orchard and elsewhere. 
Fruit jellies
Fruit jellies : Green apple, pear, strawberry, pineapple, tangerine, cherry, fig and peach
Half slices of orange and lemon
Orange and lemon flavours jellies